How Have You Shown Resilience During 2020?
In line with International Education Week 2020, Absolute Internship is celebrating resilience during COVID-19 by creating a series of scholarships with the aim of gathering and rewarding ways which students around the world have been building psychological strength, adaptability, mental wellbeing and overall motivation.

We are delighted to announce five new scholarships aimed at talented and ambitious students to gain hands-on experience during their remote internship, taking place virtually at host companies in any of our 11 locations across Europe and Asia.
Scholarship categories to apply for:
Giving Back to Your Community

: tell us how you are making a difference in 2020, what's your community service or leadership about.

Mental Wellbeing

: what's your initiative or work that is boosting unique self-care and mental wellbeing?

Encouraging Diversity

: share your story that promotes diversity and understanding across students during times of increased prejudiced.

Persevering With Academic Studies

: how have you been dealing successfully with academic commitments through 2020?

Supporting LGBTQIA+ communities

: in which ways you are committed to supporting this community through demonstrated academic, leadership, professional or personal accomplishments.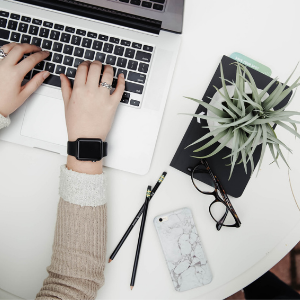 ELIGIBILITY
You are enrolled at university/college or you are a recent graduate with a minimum work experience.
Applications to participate will officially open on Nov 6st, 2020 and close at 9 PM CET on Nov 22nd, 2020 for students enrolling on the Remote Internship Program before Dec 1st, 2020.
Application review: Nov 23-30th, 2020

Winner announcement: Dec 1st, 2020
You may redeem the award from January 11th, 2021 until June 1st, 2021.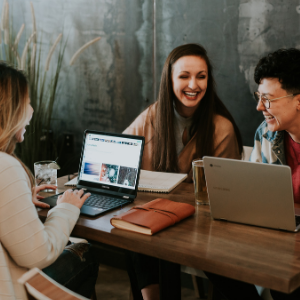 REQUIREMENTS
To be considered as a recipient of the scholarship, submit the application form below, choosing your preferred remote internship industry and location, your scholarship category and a brief explanation of around 300 words with your initiative!
If chosen as a recipient, Absolute Internship will provide you with a platform to further your initiative or work while helping you level up with an international work experience.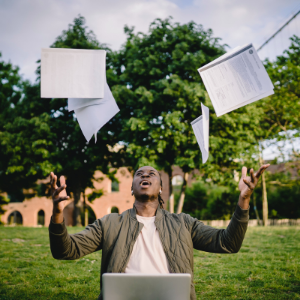 THE AWARD
The 5 selected winners will receive a 50% funding on their remote internship program valued at 900 EUR. The program includes:

Guaranteed remote internship placement

Absolute Academy e-learning course: career development workshops, on demand career speaker series, business and cultural etiquette tracks.

Industry live events

Language course

Certificate of completion

and more!
Terms & Conditions
---
This scholarship is not to be applied in conjunction with any other promotion or discount offered by Absolute Internship.
Absolute Internship reserves the right to accept/reject applications according to eligibility to the program.
Scholarship recipients must have been accepted and enrolled in the program according to Absolute Internship applications deadlines. A €700 deposit is required to confirm enrollment into the program.