What's a Remote Internship?
A remote internship is a project-based internship experience that can be done from a remote location, without the need to be physically present at the office during office hours. You'll be embarking on an international experience at no travel cost, completing your work without a commute and directly from your own laptop!
Remote internships will allow you to market yourself to future employers, prove your worth remotely at no travel cost, and kick-start an international career from anywhere.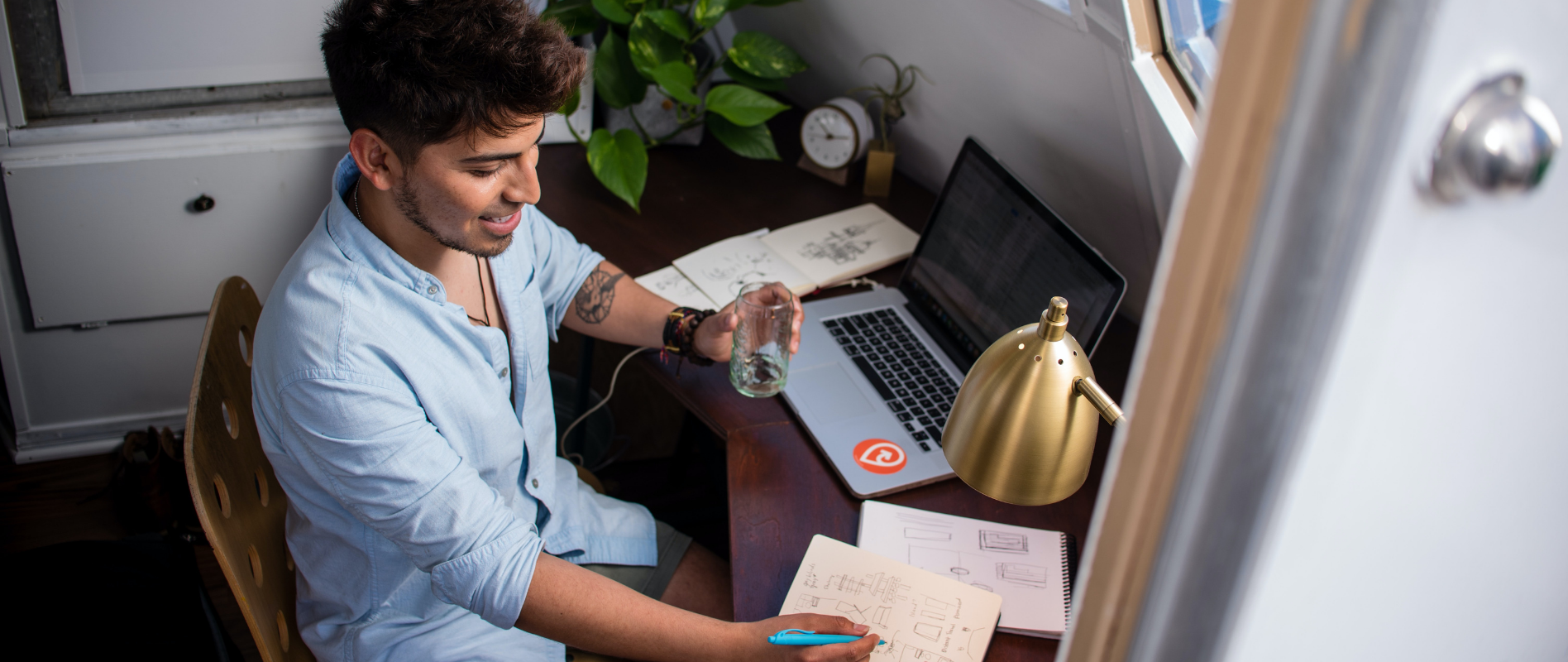 Why Embarking on a Remote Internship Program?
Go global from anywhere
Whether you're combining your studies, a job or family commitments, a remote internship allows you to go global from your home, having flexible hours 20 - 30 h per week to meet academic requirements or other responsibilities. Having access to a greater international network of professionals is the biggest advantage of remote internships.
Make your resume shine
You're able to select the duration of your internship, from 4 to 16 weeks, starting at your convenience and all-year-round. This opportunity will allow you to enhance your resume, whether you're a current university student looking for summer work experience, recent graduate or professional looking to shift your career.
Boost your employability
Doing a remote internship with a global company will help you obtain the skills needed to be a valuable asset to future employers, such as time management, cross-cultural fluency and self-discipline. Having this skill-set in your resume proves you can thrive in a remote environment and will ultimately boost your employability.