#GoGlobalFromAnywhere
A remote internship is a project-based internship experience that can be done from a remote location, without the need to be physically present at the office during office hours. You'll be completing your work without a commute and directly from your own laptop!
Remote internships will allow you to market yourself to future employers, prove your worth remotely at no travel cost, and kick-start an international career from anywhere.
When completing a remote internship program, many of the same aspects of an in-person internship will remain, including meetings with your supervisor and teammates, mentoring, virtual career speakers and career development workshops, growing your network and realize your potential.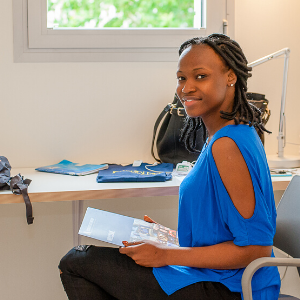 All-Year-Round Remote Internship Placement
Guaranteed remote internship placement in the location worldwide or career field of your choice, among Business Development, Engineering, Fashion, Finance, IT, Marketing and Non Profit.

Career Speaker Series and Career Development Workshops
Attending online keynote presentations from industry professionals will further advance your career! During workshops, you'll be able to compare your work expectations before and after your internship, and be trained to succeed in future employment opportunities.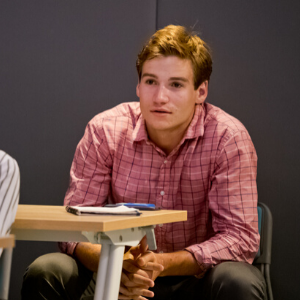 Cultural Training, Remote Working Tutorials, Group Meetings and much more!
Invitation to be a part of our community through weekly group meetings, webinars, the Alumni network, and certificate of completion.
Program fees & start dates
Program start dates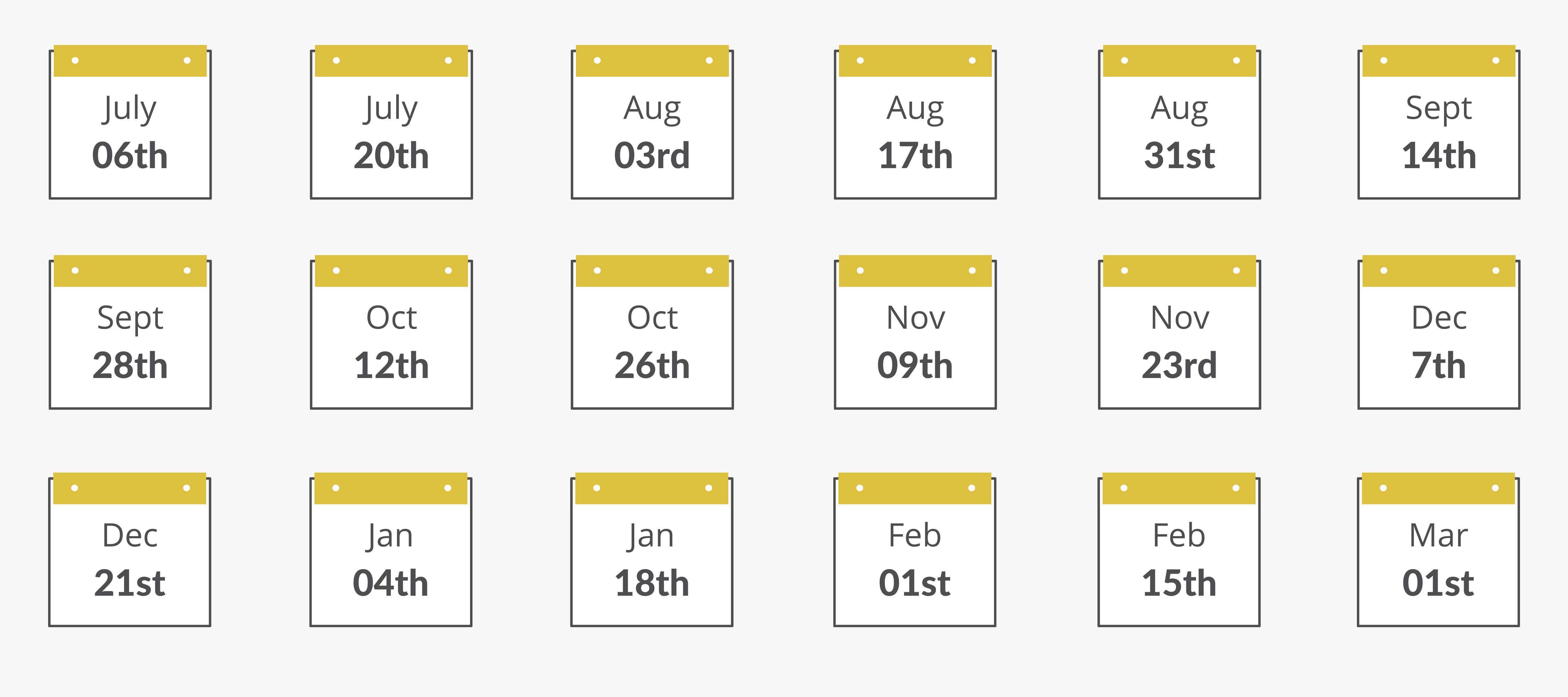 Program Fees

Why do a remote internship?
Go global from anywhere

Whether you're combining your studies, a job or family commitments, a remote internship allows you to go global from your home, having flexible hours 20 - 30 h per week to meet academic requirements or other responsibilities. Having access to a greater international network of professionals is the biggest advantage of remote internships.
Make your resume shine
You're able to select the duration of your internship, from 4 to 16 weeks, starting at your convenience and all-year-round. This opportunity will allow you to enhance your resume, whether you're a current university student looking for summer work experience, recent graduate or professional looking to shift your career.
Boost your employability
Doing a remote internship with a global company will help you obtain the skills needed to be a valuable asset to future employers, such as time management, cross-cultural fluency and self-discipline. Having this skill-set in your resume proves you can thrive in a remote environment and will ultimately boost your employability.
Application Process