What are the new rules for acing your job interview? How can you make the most of your online CV/resume?
In the current highly competitive job market, many recent graduates are seeking for a new job opportunity. But how will you make yourself stand out? In our second Career Speaker Webinar, we will discuss the Dos and Donts in a job interview, how to communicate your strengths and skills, and the importance of an online profile on LinkedIn.
Our career speakers will also share their thoughts on the topic of remote internships, such as "What are the benefits of remote internships".
Join Kameron Ryder and Freddie Crown, Enrollment Coordinators at Absolute Internship, and Peter Lincoln, Absolute Alumni and Brand Ambassador, on May 19, 2020 at 7 PM CET / 1 PM EST / 10 AM PT as they dig into tips and tricks on how to ace your interview and maximize your LinkedIn Profile.
Can't join live? Feel free to register and we will send you the career speaker video afterwards.
Topics That We'll Discuss: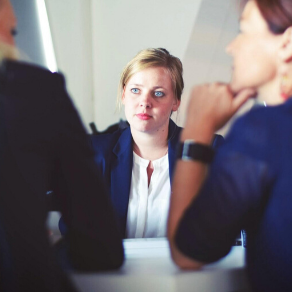 Acing Your Interview
Working in an international business environment, young professionals are going through thousands of job interviews. We will explore how to manage cross-cultural differences, tips and tricks in job interviews, and how to correctly present yourself in front of recruiters.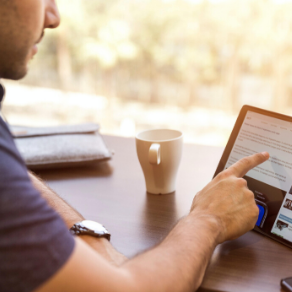 Maximizing Your LinkedIn Profile
With an undeniable shift towards digitalization, professionals have to adapt to this trend. We will examine topics such as: What are recruiters looking for in your online resume? How do you create a good LinkedIn profile? And most importantly, how to effectively communicate your working experience.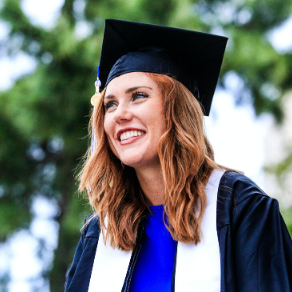 Intern Alumni Experience
An international student and Absolute Alumni will talk us through his experience abroad in Hong Kong as a Finance intern, his takeaways and how he kick-started his professional career after going back home. He will have plenty of advice for students considering going abroad!
Save Your Spot Today!

Kameron Ryder
Enrollment Coordinator, Absolute Internship
With a Student Development background, Kameron is dedicated to providing opportunities for student growth and success. From the United States, living and working in Spain since 2014.

Freddie Crown
Admissions Coordinator, Absolute Internship
With over 12 years of experience working in the education sector, Freddie has extensive experience in admissions and teaching. From the UK, and has been living in Spain for over 6 years

Peter Lincoln
American graduate from Chicago and young professional with experience in Finance.
---
This webinar will take place at 7 PM CET on May 19, 2020