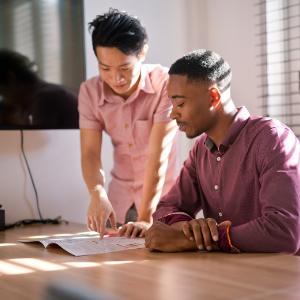 Discover first-hand experiences of past international interns in our blog! Find out how internships abroad can elevate your CV, and why Absolute Internship is the right program for you.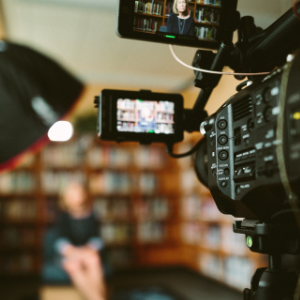 Ready to discover their stories? Watch their video testimonials and pay attention to powerful tips from them if you're considering an internship experience!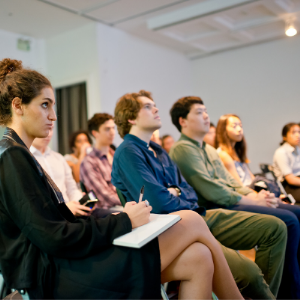 Watch on demand recorded sessions host by international employers, intern alumni and Absolute team members from recruiting trends and the future of work to all about remote internships and time management.